An article explaining who is responsible for damages caused by tenants.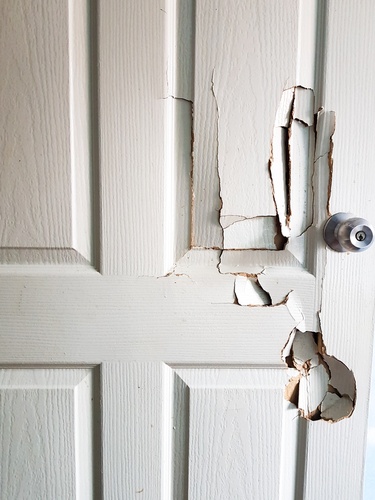 Long Answer:
Tenants will be held responsible for interior and exterior damage caused to the property while they're in possession. This is true if the damage is intentional or accidental. Regular maintenance and care to eliminate excessive wear and tear will minimize the cost of repairs required to bring the property back in to optimum conditions when you decide to move out.
Short Answer:
Tenant
Tips:
We require all tenants to have renters insurance. These policies protect tenants in the event a accident caused by tenant causes damages to the property. For more information on Renters insurance see the following link.